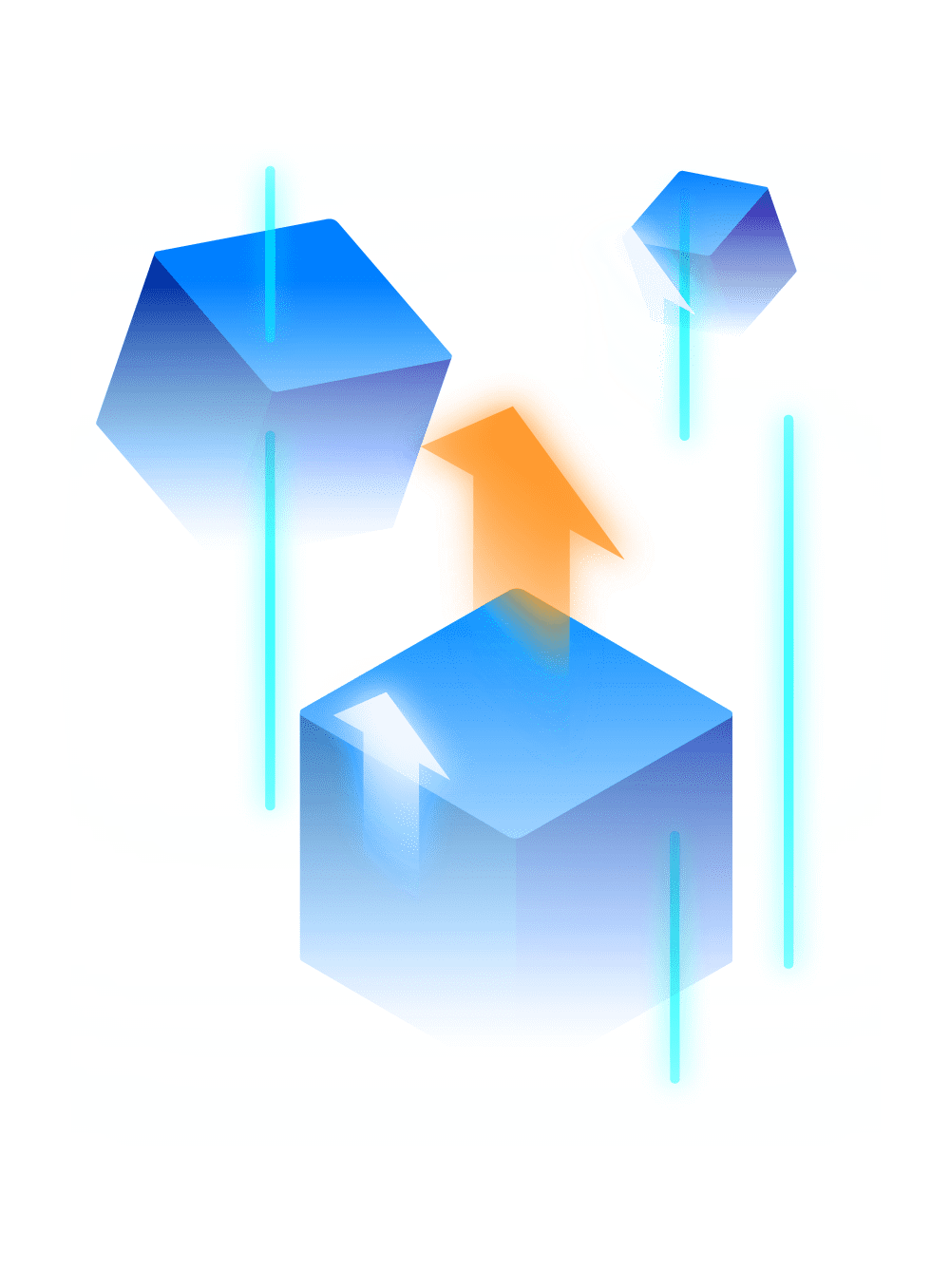 Geothermal Heat Pumps
AirMedics Heating & Cooling LLC installs ClimateMaster geothermal products. Contact us today for a free evaluation and quote on how installing a geothermal system can save you money while being environmental friendly.
ClimateMaster Heat Pumps
ClimateMaster is the world's largest and most progressive manufacturer of water source and geothermal heat pump systems for residential and commercial .
Call us for a free consultation and quote.
Want to know more about having a geothermal heat pump installed in your home?