There are many ways to keep your Heating and Cooling systems running smooth. Call us to schedule a system tune-up and inspection.
Cooling System Maintenance
Check for Leaks
Heating System Maintenance
Chemically Clean Heat Exchanger Coils
Preventive Maintenance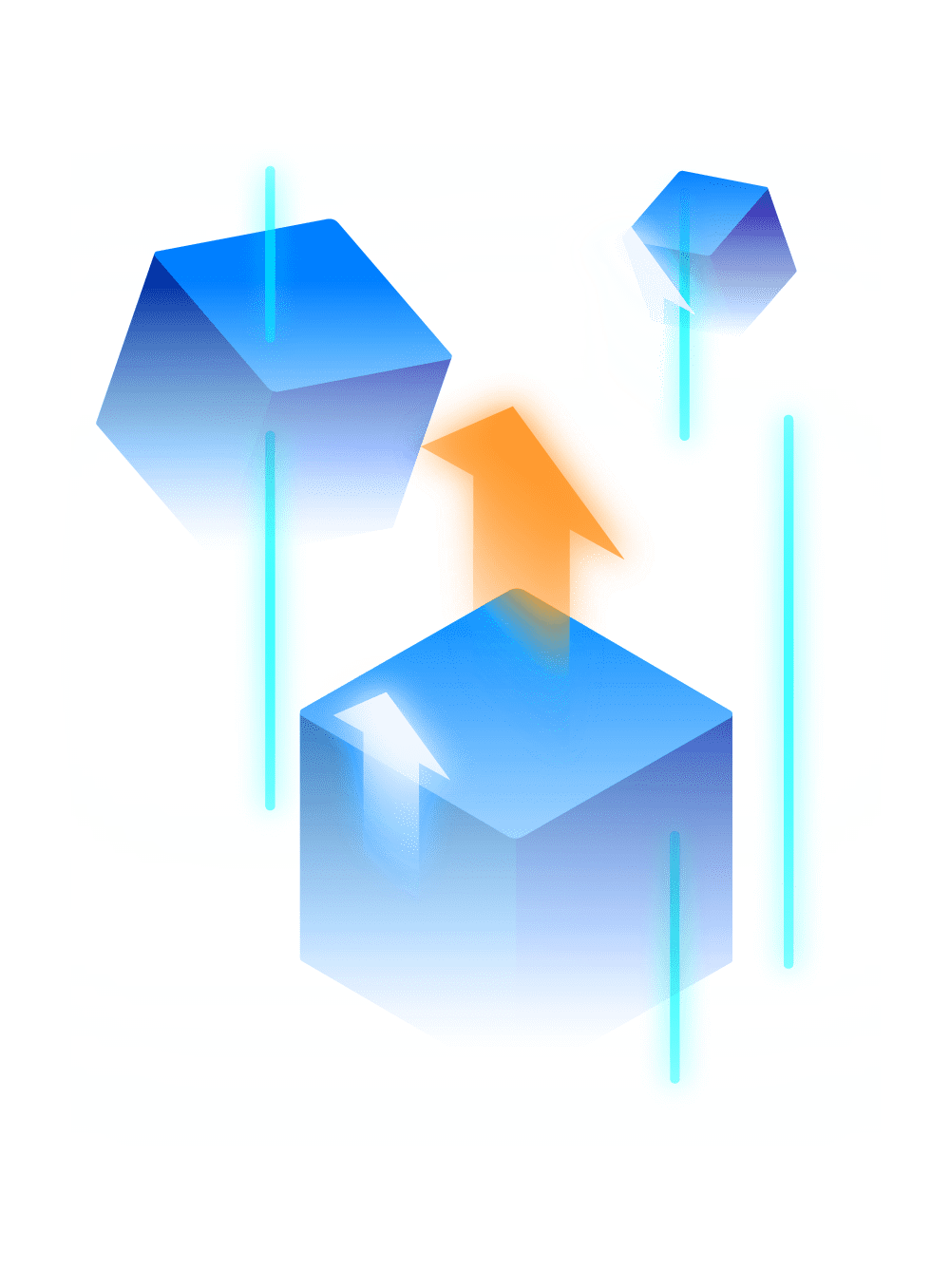 The best way to ensure that your AC system doesn't develop serious or unexpected problems is to have it maintained regularly. Well-maintained AC system will be very energy efficient and have very few problems.
Some of the maintenance that AC's need must be performed by a professional who has the proper training, experience, certifications and specialized instrumentation to perform the job correctly. Most manufactures recommend that you have a tune-up of your air conditioner performed at least once a year. Other kinds of maintenance, like changing your filters regularly and keeping the area around the outdoor unit free of debris so the system can remove the heat out of your home effectively often can be completed without professional assistance. Make sure landscaping ground cover does not bury any part of the outdoor condenser coil. There should be 2 inches of ground clearance for drainage and airflow.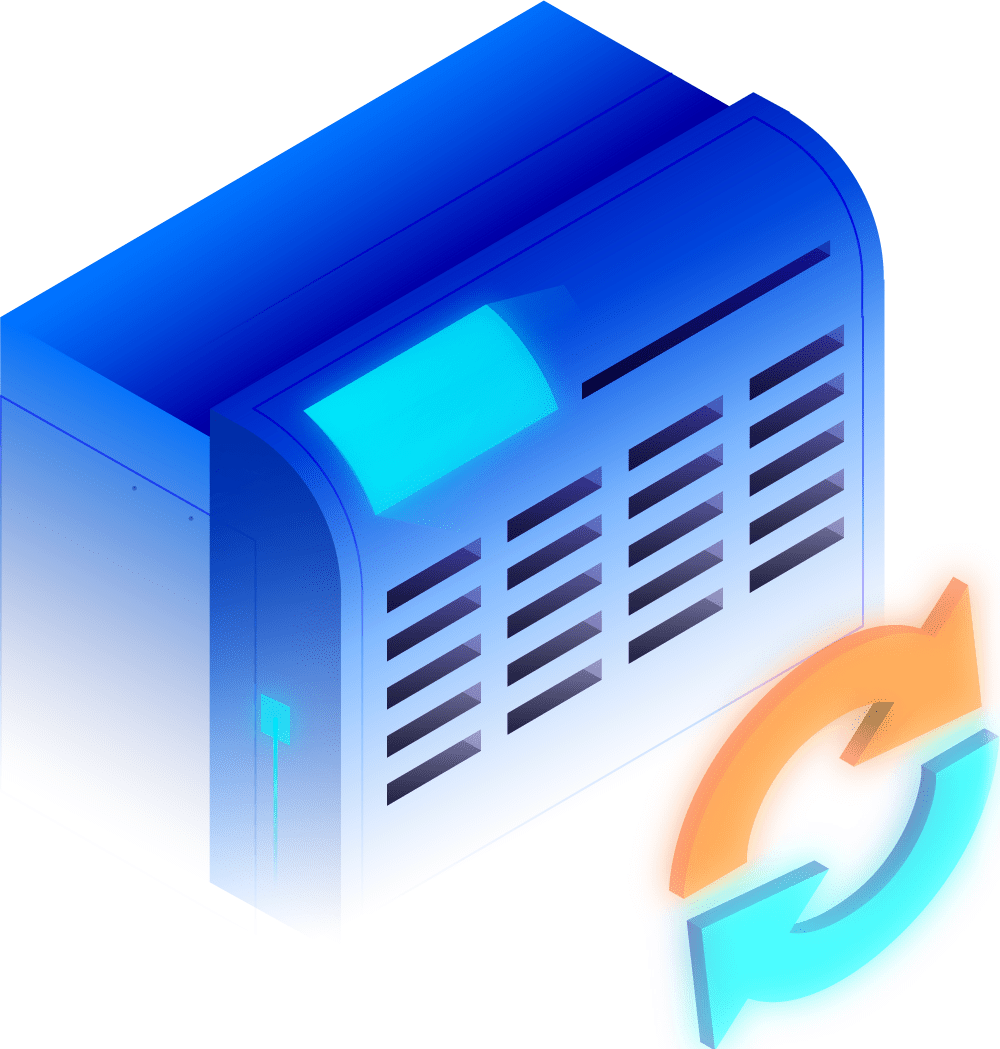 Offering the Most Professional HVAC Services In Your Area
We have been providing our service to the citizens of North Carolina for over 25 years and we have a combined 45 plus years of experience. Servicing Harnett, Lee, Wake counties and surrounding counties.
"We tried to contact several HVAC business, because our AC was not cooling properly, no cold air blowing out, all of the other business were too busy or just did not return our calls we left on their service. We called and Micheal answered on the first time, even though he was on a ladder doing a job, he still answered!!! He told us that he would call us right back after he had a few minutes to finish what he was doing. He came out the next day and evaluated our unit, giving us the price to fix the old unit and the price to go with a new unit. He made things simple and streamline. I would definitely give their business a 5 star rating."
Genny B.
"We called 9:20 a.m. not expecting to have anyone come today. Michael was in the area and was at our door shortly after speaking with him. He went through our whole system, he found and fixed the problem. He was on his way within the hour. Reasonable priced. Everything is working great. We are Very Happy, Highly Recommend !!!"
Sharon T.
Get Started
Call us to schedule a service call, we look forward to hearing from you.
7532 US 421 N. Lillington, NC 27546