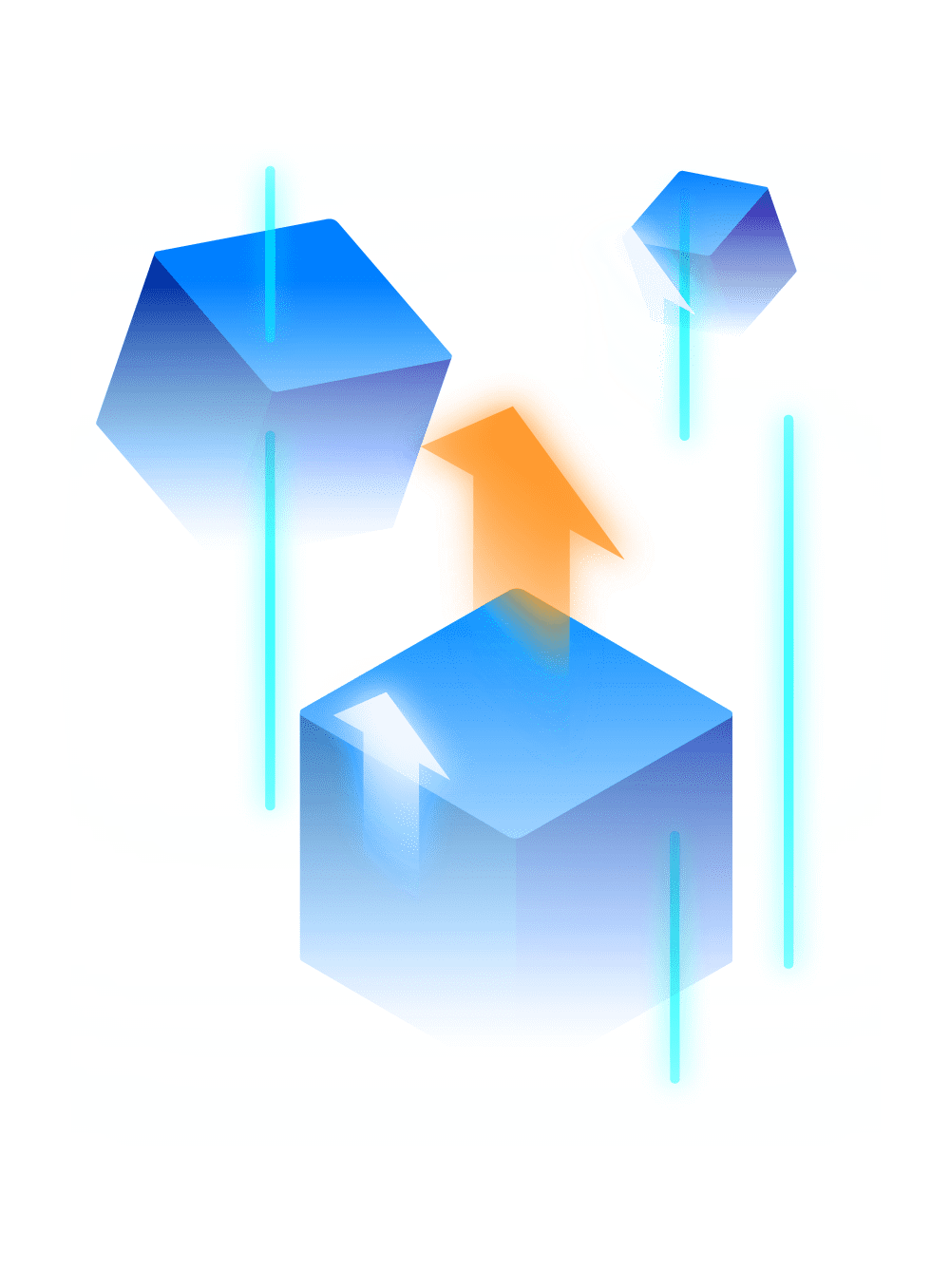 We offer indoor air quality solutions.
AirMedics Heating & Cooling LLC recommends and installs the APCO Family of IQA Products. From UV lights, Whole-house air Purifiers, to whole house filtration systems, APCO has a product to fit your home.
APCO Air Purifier
APCO is the award-winning air cleaning technology that combines the power of UV-C light with activated carbon and photocatalytic oxidation (PCO). APCO eliminates odors, toxic VOCs, and microbial contaminants from the air and air system. Comes with a 1 year lamp.
Fresh-Aire UV Purity Whole House filtration systems.
The Fresh-Aire UV Purity Whole House System is a 3-stage air purifier which offers comprehensive air filtration, microbial disinfection and odor control. The three Purity stages are a MERV11 filter with Goldshield antimicrobial surface, UV-C light, and a UV activated PCO filter for odor control. TUV-PRT-ER comes with a remote 18-32 VAC power supply, and a 2 year UV-C lamp. Includes lifetime warranty on all parts except lamp.